About FYJC (11th) Computer Science Mastery Paper-II Online Coaching
Master The Basic Concepts Behind Computer Science And C++ Programming
In this Computer Science Course Class 11, learn components and circuits with logic gates and sequential circuits as per the Paper 2 Maharashtra Board Syllabus of Class 11 Computer Science

Gain knowledge on functional hardware parts of PC and peripheral devices

Develop basic computational knowledge
For Who
Who can Opt for this FYJC (11th) Computer Science Mastery Paper-II Online Coaching?
Instructor
Instructor Name : Priyanka Vijay Kamble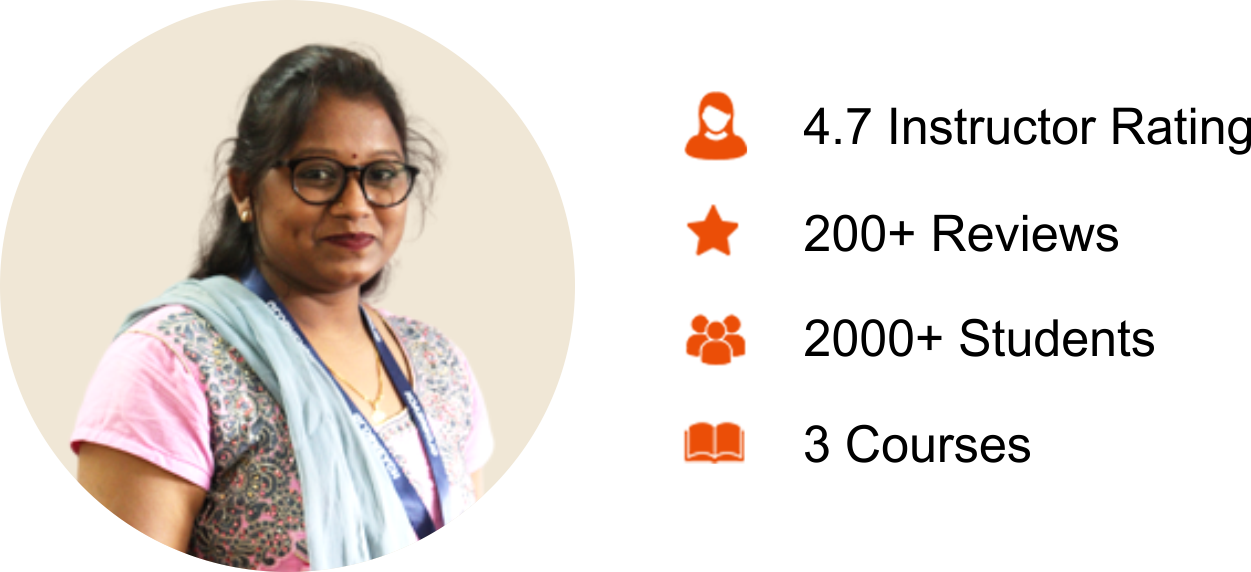 Priyanka Vijay Kamble is a popular programming instructor with over 6 years of experience & rich working experience backed by graduation in Btech (EXTC). Priyanka has trained more than 1000+students in C & C++ Programming.
Have been training Class 11th & 12th Arts, Commerce & Science students with IT Academic Education as well as employees with various programming languages like C++, JAVA technologies, and Web Development. She is an expert in problem-solving techniques, algorithms, competitive programming.

Have been into web development, and worked as you tuber in delivering knowledgeable content to students' latest technology topics.

Visit Hrishi Computer EducationYoutube Channel to access more FREE videos on latest technology which has helped many students .
Guest Lecturer from the Industry Pioneer
Name : Mrs.Surekha Bhosale

The HrishiOnlineBuddhi Platform was created by Mrs. Surekha Bhosale. a pioneer in the education field , an entrepreneur running an IT institute with 21 years of experience ,certified career coach who has trained more than 35000+ students offline and Online being a part of many courses at the University level to thousands of students.

Has Delivered Seminars on various topics like in the computer science and information technology fields and has bagged 13 prestigious awards for her work towards education industry from Government till date.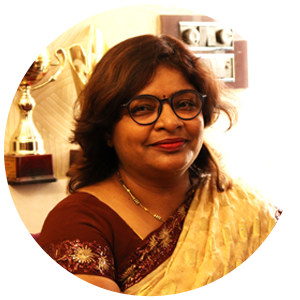 Why Choose Us??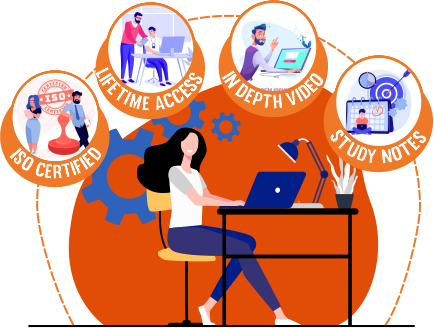 Training by experienced professionals with relevant experience

Master your skills with in-depth training videos

Add ISO Certification in your resume

Lifetime Course Access

Comprehensive study notes prepared by expert faculty in soft copy format