About Us
---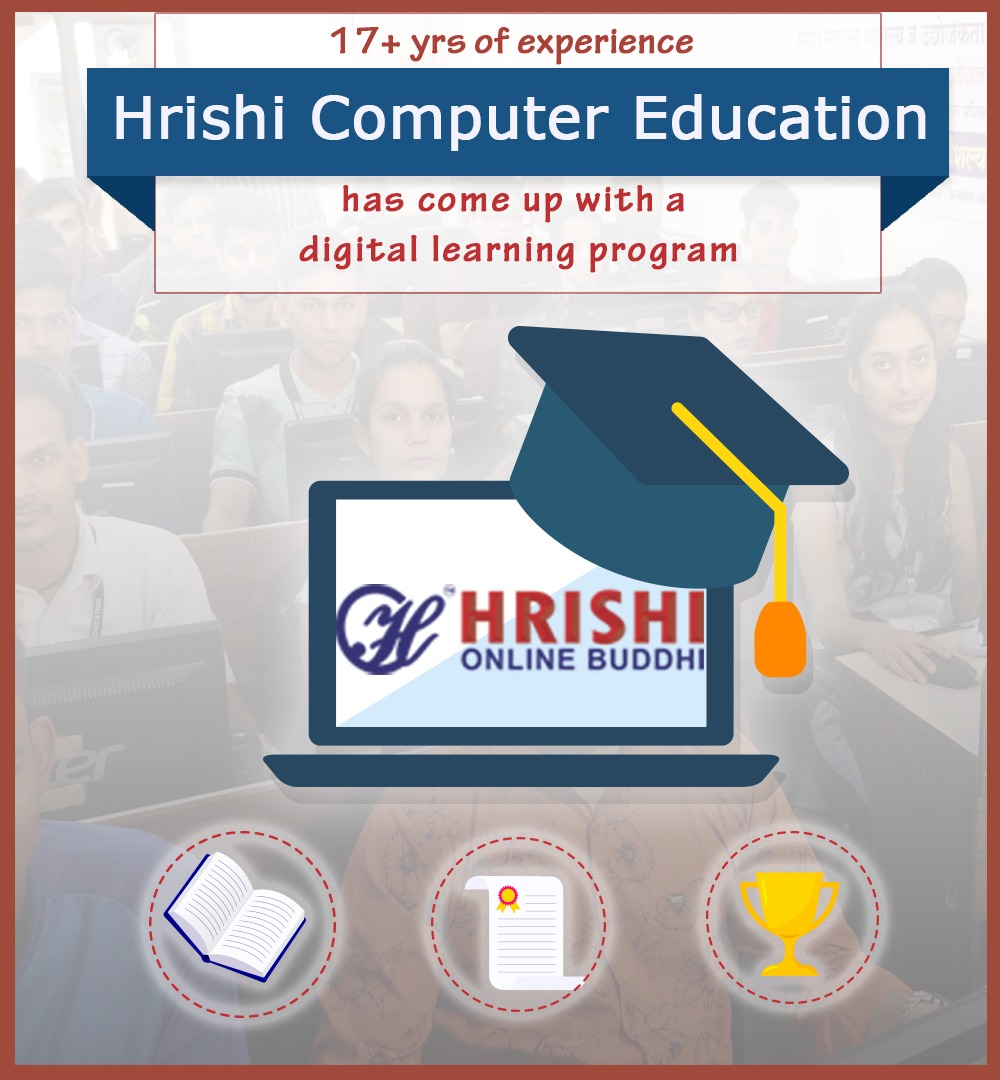 With over 17+ years of experience in conducting offline vocational training programs, academic coaching, training and workshops for different technologies as well as Government-funded courses and projects, Hrishi Computer Education has not only aided & certified over 35,000+ students but has also enhanced their career prospects.
To facilitate the continuity of education for several students this vacation, Hrishi Computer Education has come up with a digital learning program – HRISHI ONLINE BUDDHI
At this online program students will get access to learn several of our featured online courses & also gain mastery over them.
Among these different online courses, "12th Information Technology (IT) Online Mastery" online course is trending & offers much more to learn than any other traditional offline course.
Why should you consider learning IT subjects online?
---
Your main focus is on PCM (CET) or PCMB (NEET) as you need to score high percentages in 12th boards as well as entrance exams. Therefore unknowingly IT subjects are ignored and your concepts remain unclear.
Due to a lack of focus your concepts of programming remain weak, which leads to a lack of understanding of the subject
You can't take out additional time to go for offline IT classes due to hectic schedules
If you plan to score a high percentage in 12th boards, then you must seriously consider learning the IT subject online so that you can study these subjects as per your time schedule and score 90% + in the IT subject.
Learning these subjects gives you the opportunity to learn the C++ programming language and will train your brain to think like a software programmer.
After 12th if you choose engineering stream then you are ready with programming concepts as this curriculum is covered in one of the subjects in the first year.
Today's world is digital and in any field, IT technologies are used. Therefore you must have minimum knowledge of basic coding done with the help of programming languages.
Individuals with expertise in C++ programming find learning new programming languages and technologies easier.
Benefits of our Online IT Mastery Hour Course
---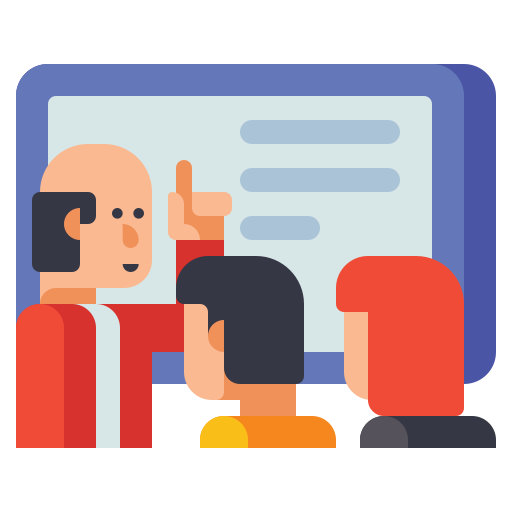 No need to go for coaching classes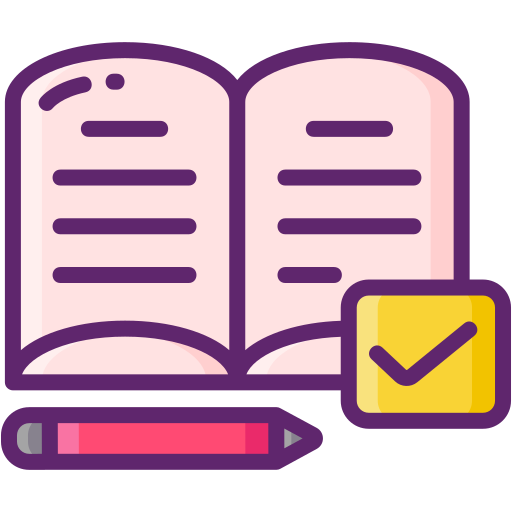 Every concept is explained with practical examples and assignments are added for each topic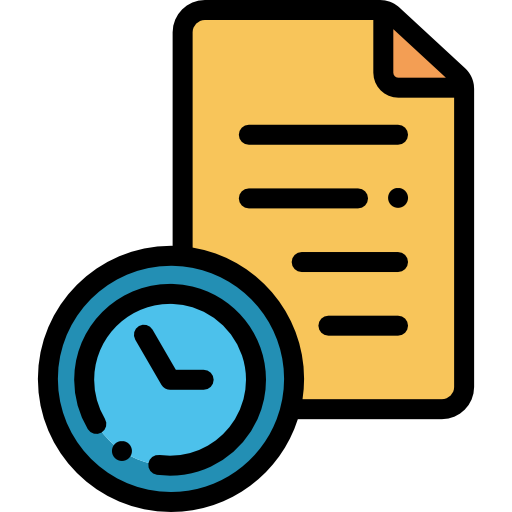 No need to leave your home. You will save travelling time and the same you can utilize to do the practice.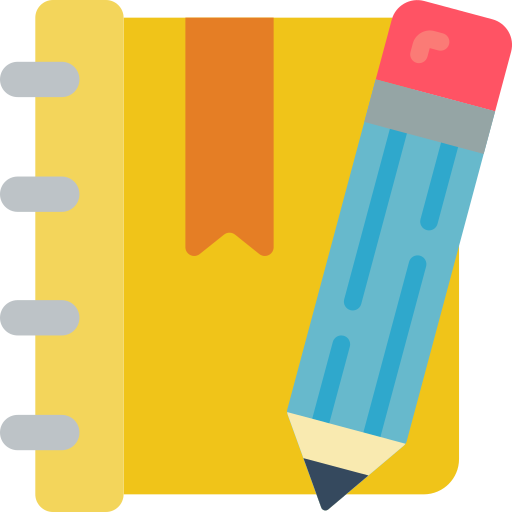 Journal Assignments are also included in the course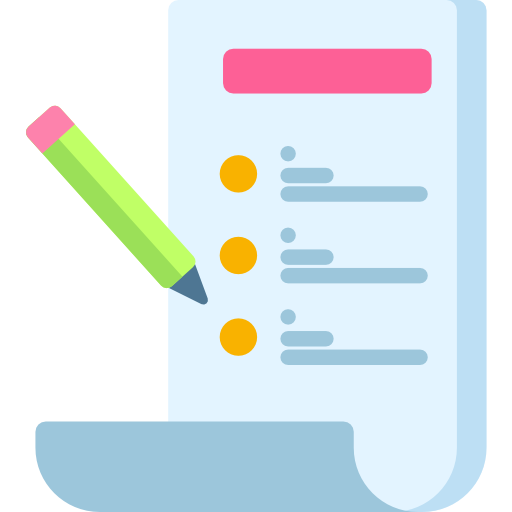 No need to worry about hectic schedules.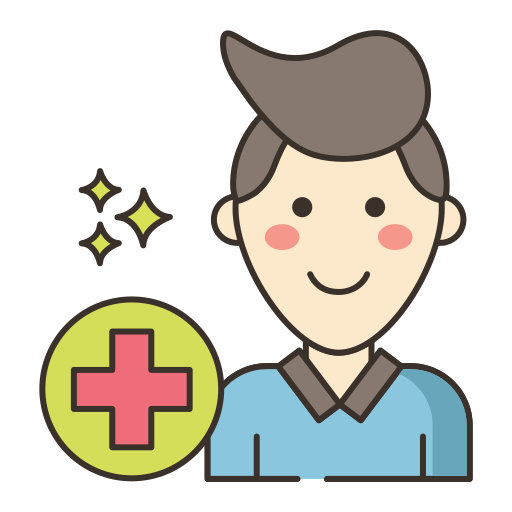 You can sign up online and have access to the course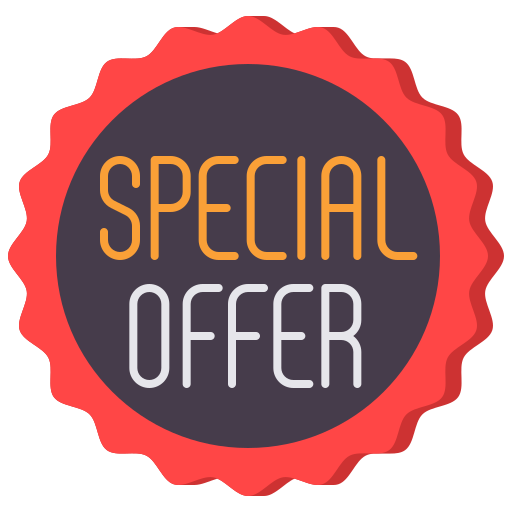 You will get this course at an affordable cost (80% OFF).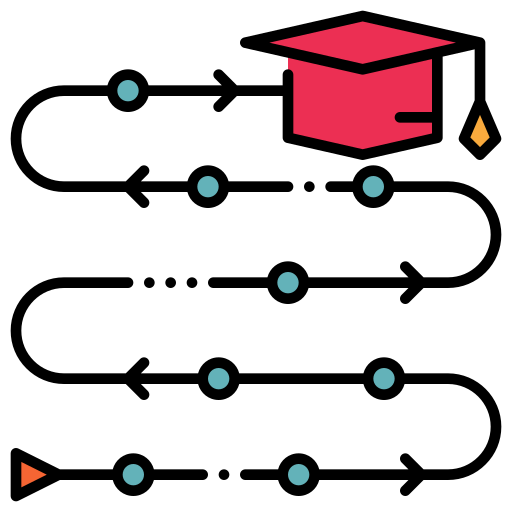 You can learn through the implementation step by step.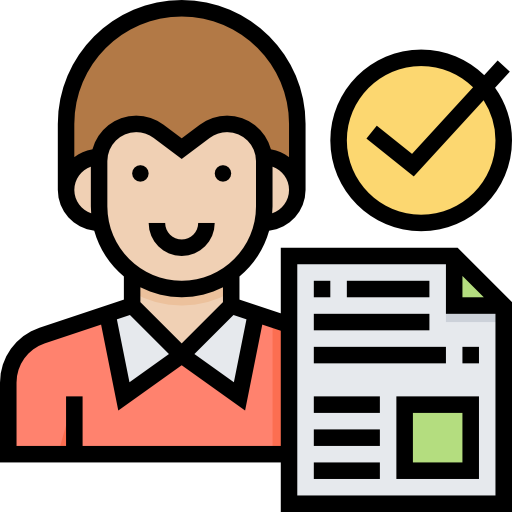 You can master any difficult topic by understanding it again and again.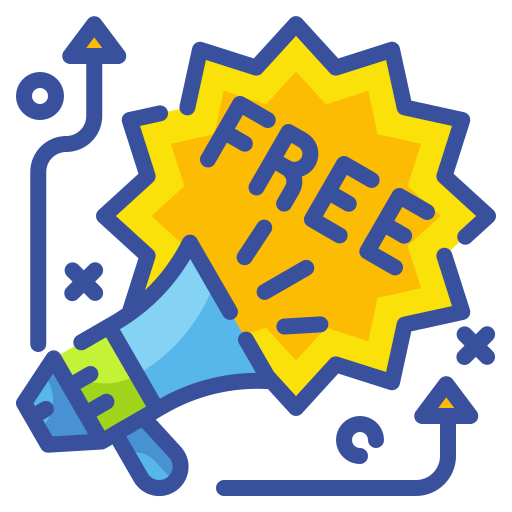 You will get many bonuses