About Us
---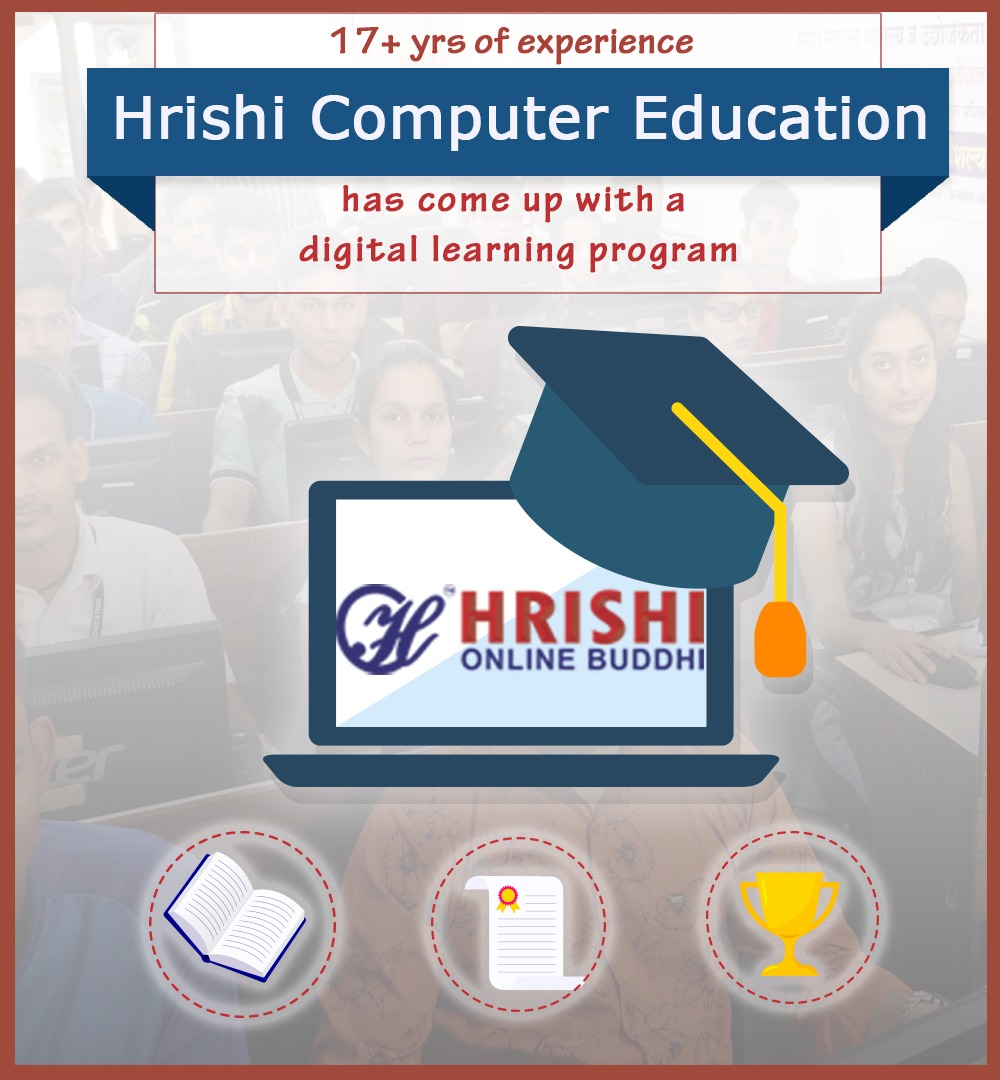 With over 17+ years of experience in conducting offline vocational training programs, academic coaching, training and workshops for different technologies as well as Government-funded courses and projects, Hrishi Computer Education has not only aided & certified over 35,000+ students but has also enhanced their career prospects.
To facilitate the continuity of education for several students this vacation, Hrishi Computer Education has come up with a digital learning program – HRISHI ONLINE BUDDHI
At this online program students will get access to learn several of our featured online courses & also gain mastery over them.
Among these different online courses, "Basic + Advanced Tally with GST" online course is trending & offers much more to learn than any other traditional offline course.
Why one should have detailed knowledge of Tally.ERP 9?
---
Today's world is digital and every information is stored digitally. Learning Tally.EP9 gives access to the practical world of accounting where you implement all theory concepts learned in academics.
Learning Tally during college days gives you a clear understanding of theory accounting concepts by implementing it practically and boost your academic performance.
Doing accounting with Tally saves lots of time. It provides accurate results and efficiently carries business transaction securely.
Every now and then the information which is stored digitally needs to be analysed to make proper decisions. Tally generates different reports as per need to do the analysis in seconds.
The person who has Tally skills plays a major role in the management of the accounting system by Analyzing, Sorting, Tabulating Data and present it to Managers.
Most of the business decisions based upon analysis of historical data such as trends in sales, profit over the years. This task can be very well performed if one has excellent Tally skill.
The growth of almost every business is tracked by amazing accounting software Tally.ERP9 in all areas like Billing, Inventory, Debtors, Creditors, Auditing, Tax Compliance etc.. which are the crucial aspects of business
A Tally is a software which can perform all the work, therefore, it is called ERP
Overview of Tally ERP9
---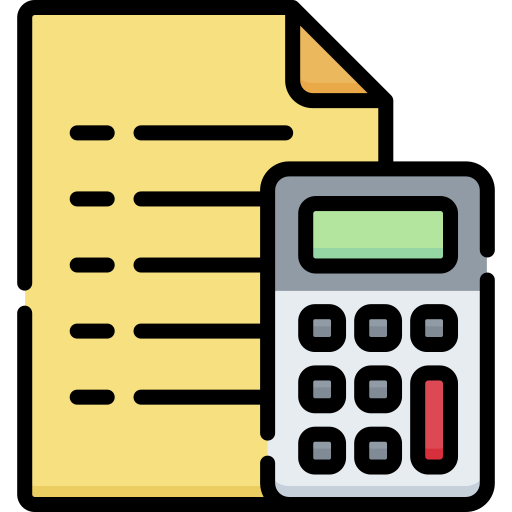 Debtors, Creditors management, Income Expense management becomes easy with Tally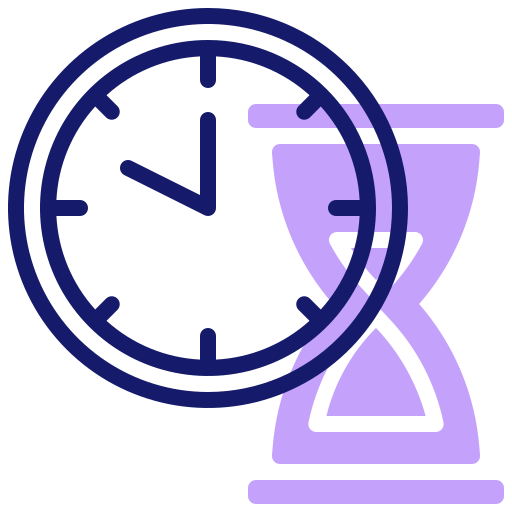 The person having good Tally skill give more productive output in less time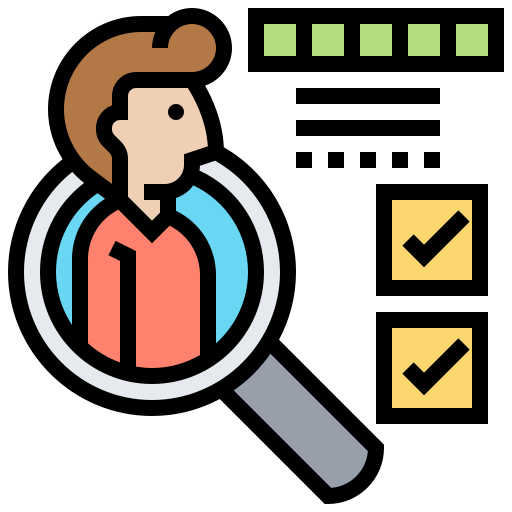 Preference given by all most 90% Job opportunities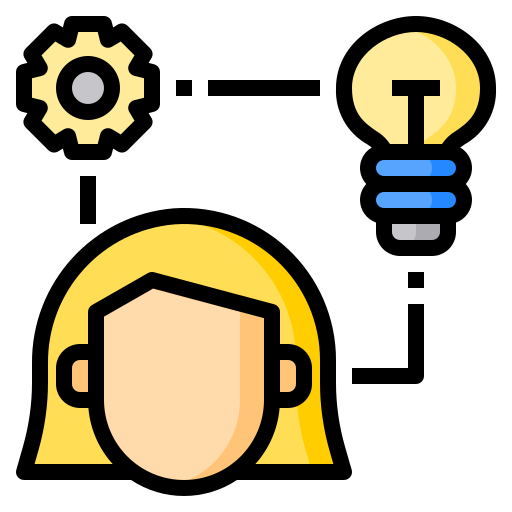 Get access to practical aspects of the business with more clarity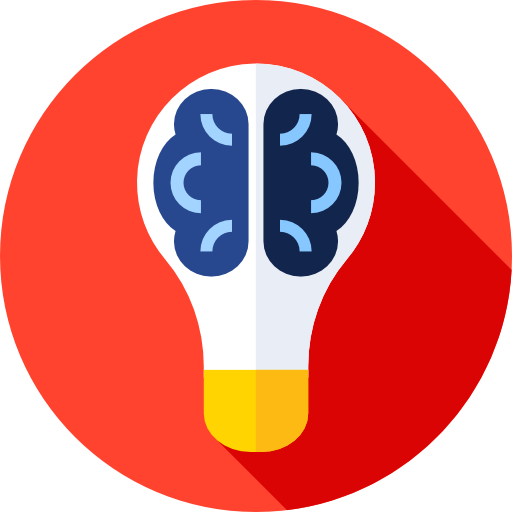 Boost Intelligence Quotient & build decision-making capabilities through logical thinking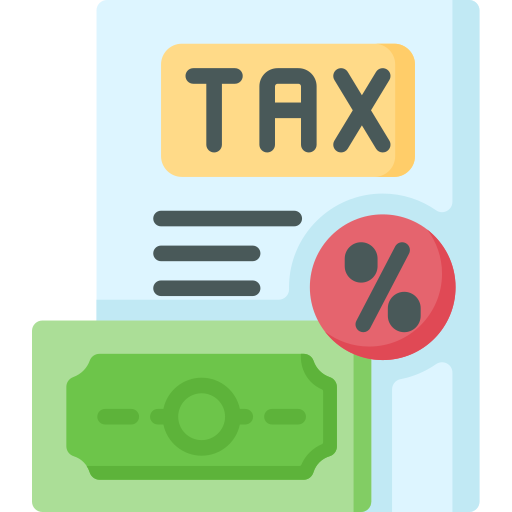 Tax compliance became hasslefree with Tally. Tally ensures all GST compliance norms and provides audit facilities too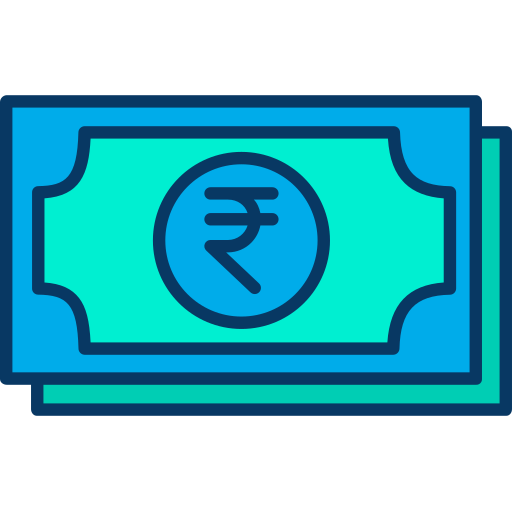 Payroll management is integrated into Tally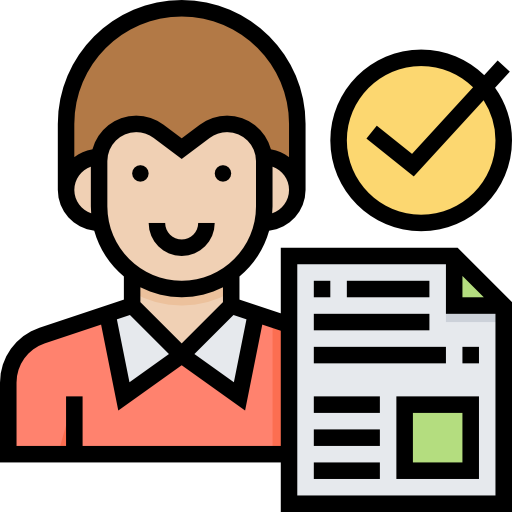 Adds value to your CV and helps you get the desired job/career advancement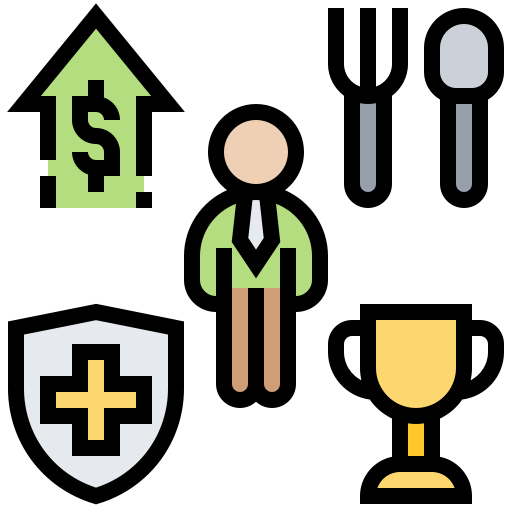 Get increased value as an employee
Benefits of Joining Online Course
---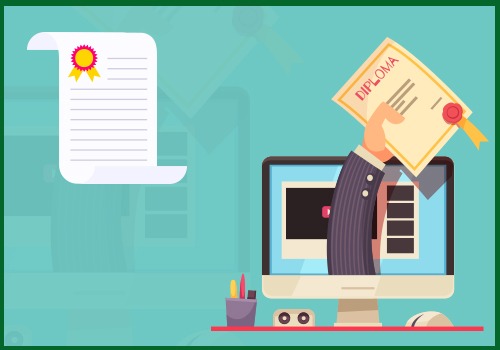 Course certificate from State Institute of Information Technology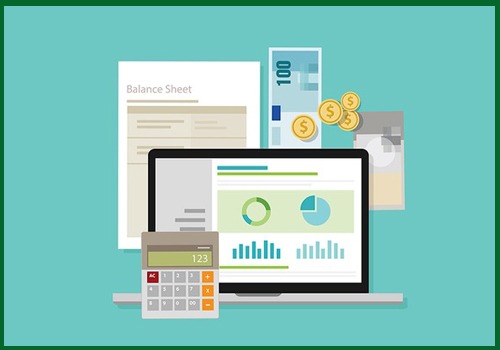 Case Study Approach wherein student will be doing A to Z of what an actual accountant do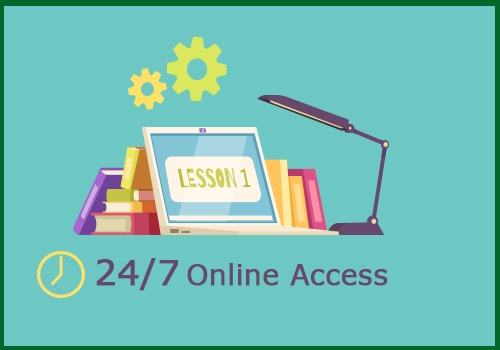 24x7 Online access to course material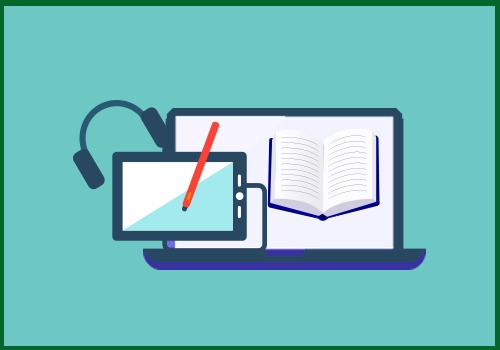 Comprehensive study notes prepared by expert faculty in soft copy format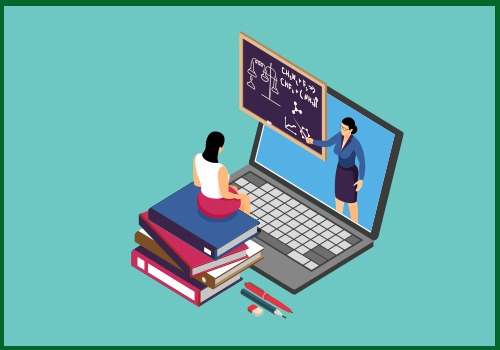 Training by experienced professionals with relevant experienced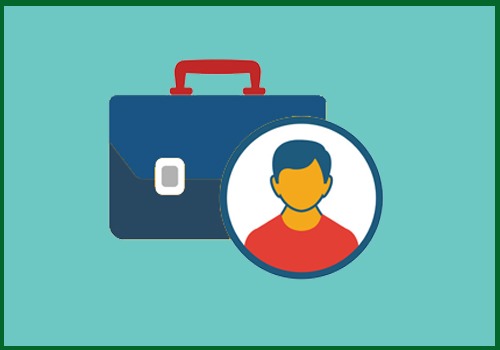 Course content vetted by leading companies employability ready skills to work from day one