Why one should have detailed knowledge of Tally.ERP 9?
---
Today's world is digital and every information is stored digitally. Learning Tally.EP9 gives access to the practical world of accounting where you implement all theory concepts learned in academics.
Every now and then the information which is stored digitally needs to be analysed to make proper decisions. Tally generates different reports as per need to do the analysis in seconds.
The person who has Tally skills plays a major role in the management of the accounting system by Analyzing, Sorting, Tabulating Data and present it to Managers.
The growth of almost every business is tracked by amazing accounting software Tally.ERP9 in all areas like Billing, Inventory, Debtors, Creditors, Auditing, Tax Compliance etc.. which are the crucial aspects of business
Most of the business decisions based upon analysis of historical data such as trends in sales, profit over the years. This task can be very well performed if one has excellent Tally skill.
Doing accounting with Tally saves lots of time. It provides accurate results and efficiently carries business transaction securely.
Overview of Tally ERP9
---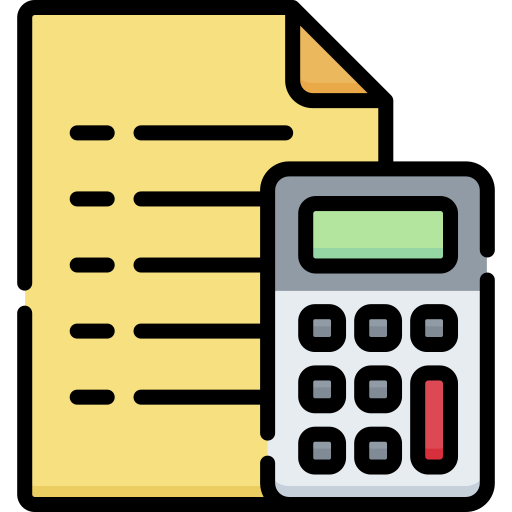 Debtors, Creditors management, Income Expense management becomes easy with Tally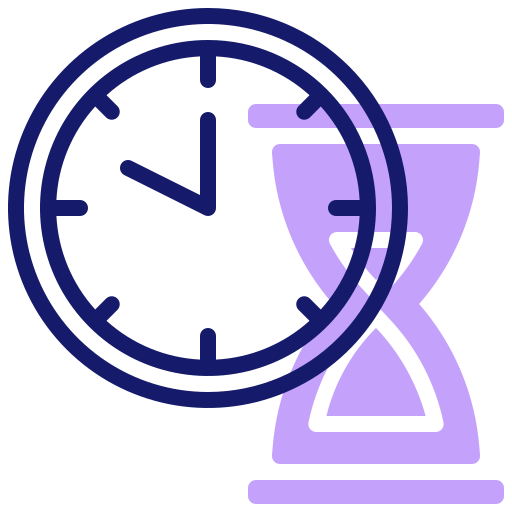 View, track and reorder stock in a matter of seconds

Automatically reconcile bank statements with books of accounts

Create and issue professional GST invoices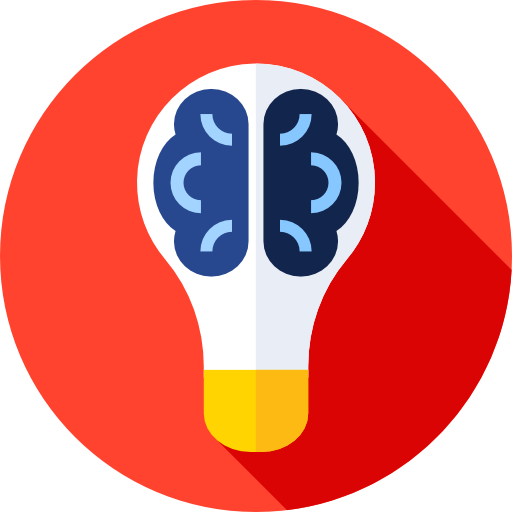 Boost Intelligence Quotient & build decision-making capabilities through logical thinking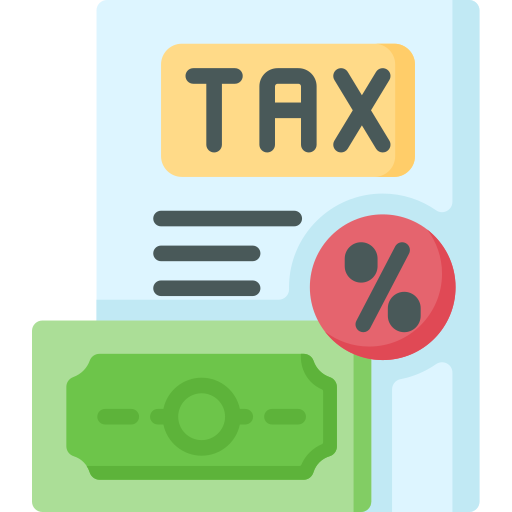 Tax compliance became hasslefree with Tally. Tally ensures all GST compliance norms and provides audit facilities too

Manage multiple companies, branches and godowns.
>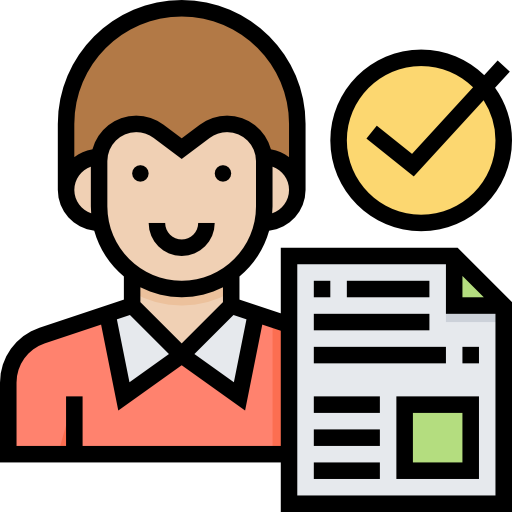 Make smarter business decisions with insightful reports

Quick track your outstanding and send reminder letters for overdue payments
Our Course Includes
---

17 hours on-demand video

Downloadable Content (Eng.)

Full lifetime access
Certificate of completion

Video Language Hindi

Access on mobile and TV

9 session and 27 lecture
What Students say About Us
---
I have mastered Computer Science by implementing 'CS MASTERY HOUR' and it helped me to score 197 marks in boards.
Riya Bhote
Student
I was not able to code a single 10 line program,after implementing 'CS MASTERY HOUR ' I am able to write 500+ lines of code and has scored 192 marks in CS.
Jay Patil
Student
I took admission in Hrishi Computer Admission for Tally.ERP9 Course. Faculty is very kind and helpful. Teaching pattern is also very good. Every theoretical concept was taught practically.
Radhika Paygavkar
Student
Checkout Our Bundle Course with Special Offer