About Us
---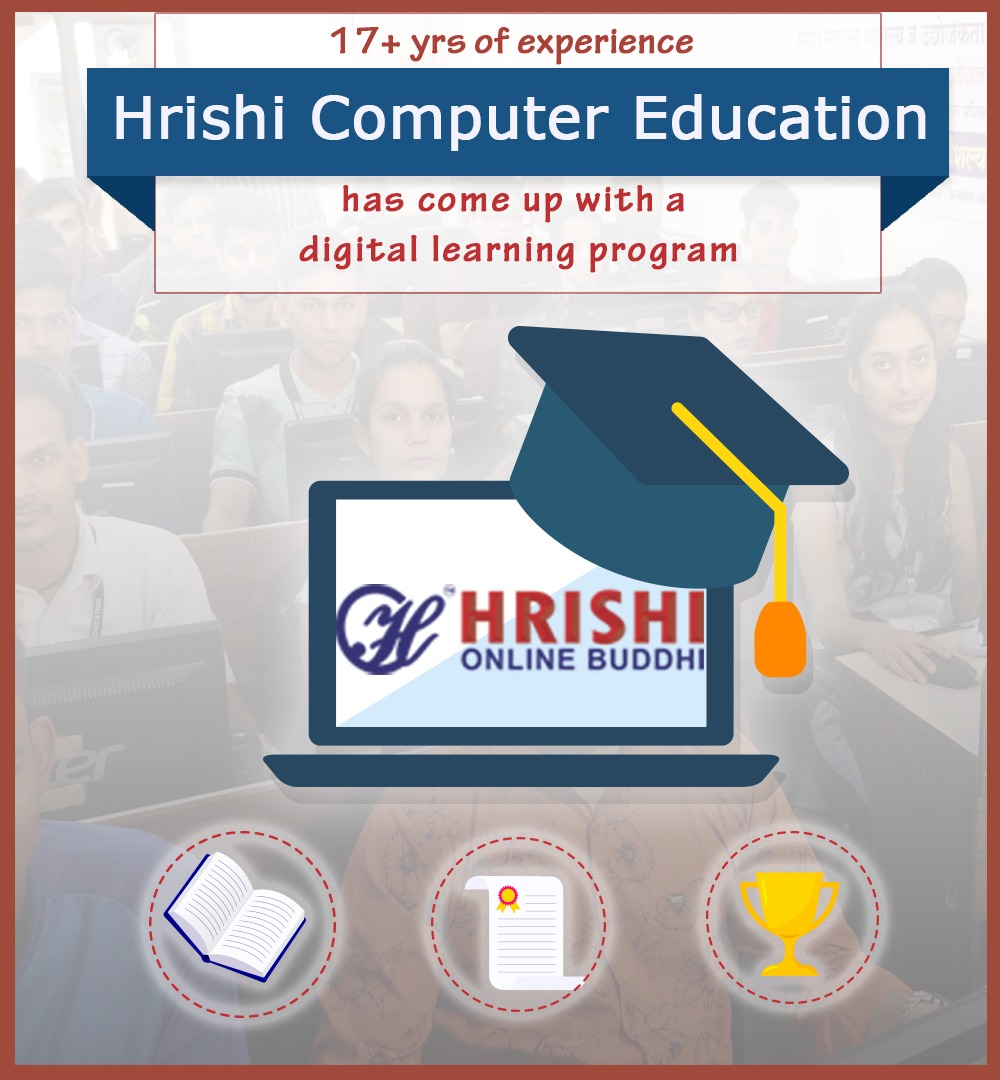 With over 17+ years of experience in conducting offline vocational training programs, academic coaching, training and workshops for different technologies as well as Government-funded courses and projects, Hrishi Computer Education has not only aided & certified over 35,000+ students but has also enhanced their career prospects.
To facilitate the continuity of education for several students this vacation, Hrishi Computer Education has come up with a digital learning program – HRISHI ONLINE BUDDHI
At this online program students will get access to learn several of our featured online courses & also gain mastery over them.
Acquire the benefits of interpreting & understanding complex excel functions with complete mastery over concepts & skills.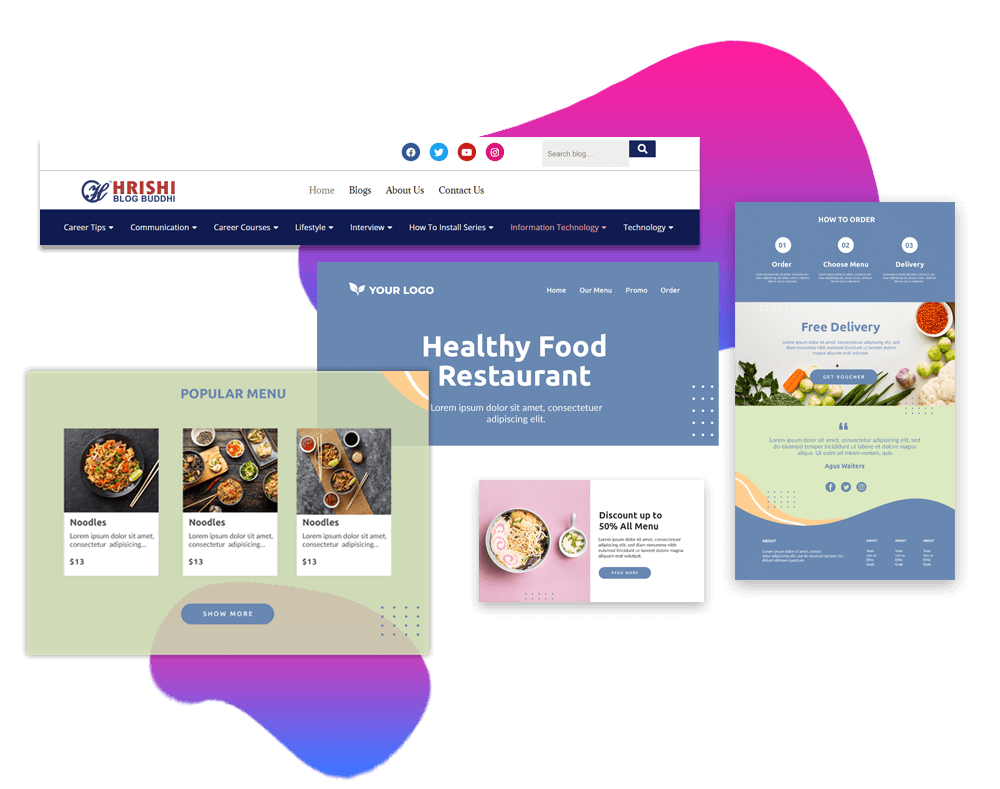 Blueprint for Begineer Bloggers - The Complete Guide
Start from the scratch from Designing, customising, building massive audience with your irresistible articles. Proven strategies for developing blogging content to launch a successful Blog.
Welcome to world of "YOU", A career through Blogging.
Choose your passion which convert to a professional path. Picking the right niche is no more an challenge as we guide through new content concept along with design perfect for your passion.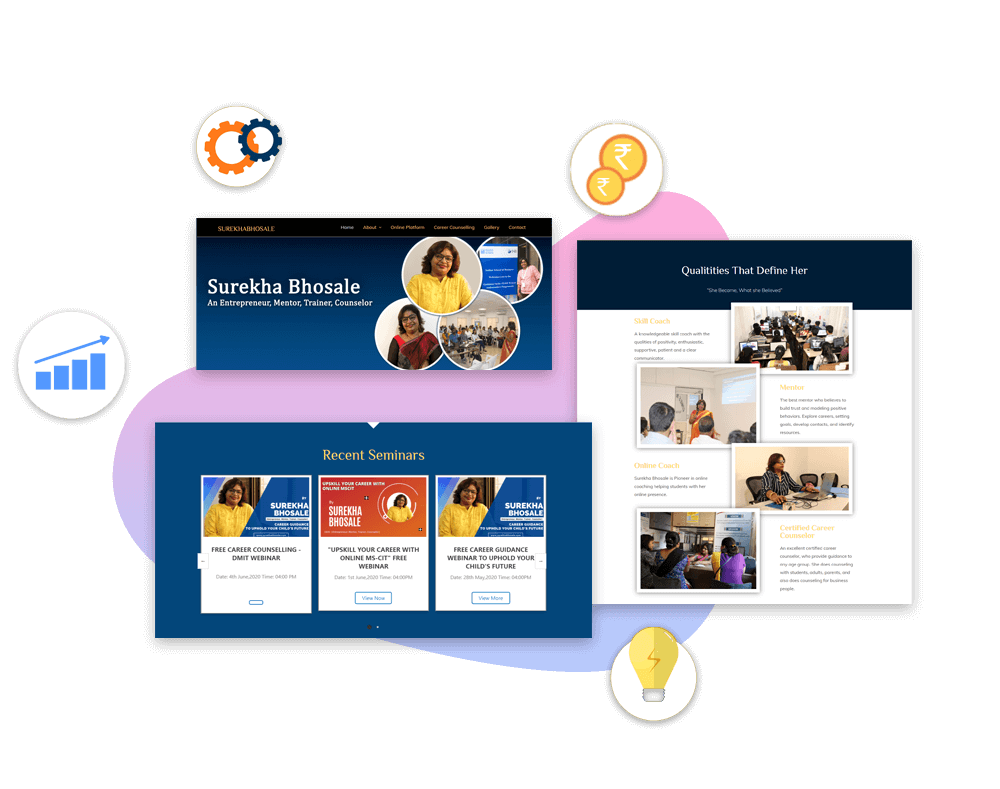 Benefits of Blogging
---

Express yourself and share your passions.

Refine your writing skills

Build an online portfolio

Great way to build awareness and garner support.

Helps to make money online


Build your professional network
OFFER! Just for you. FREE Sub-Domain & Hosting.
Yes, you read it RIGHT!! ON Purchasing the course you will get FREE domain and hosting from us abousltely Free for a period of one month.