About FYJC Computer Science Mastery Paper-1 & Paper-II Course
Master The Basic Concepts Behind Computer Science And C++ Programming
With the Computer Science Online Classes in Palghar learn to Code and develop your foundational programming skills.

In this FYJC Computer Science Online Classes, You can learn through the implementation step by step.

FYJC Computer Science Students will learn through the step-by-step implementation of how to perform basic C++ coding with examples under the assistance of Industry Experts and will also figure out and get insights into the working knowledge behind computer science as well as its significant used terms.
For Who
Who Can Opt for this FYJC (11th)Computer Science Mastery Course?
Why this FYJC (11th) Computer Science Mastery Paper-I and Paper-II Online Academic Training?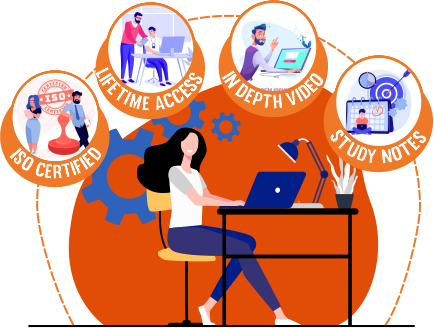 This online coaching ensures that students gain an in-depth knowledge of the subject

Understand each practical example independently

Get a solid foundation in this subject

Training provided by experienced professionals with relevant experience

Lifetime course access
Instructor
Instructor Name : Priyanka Vijay Kamble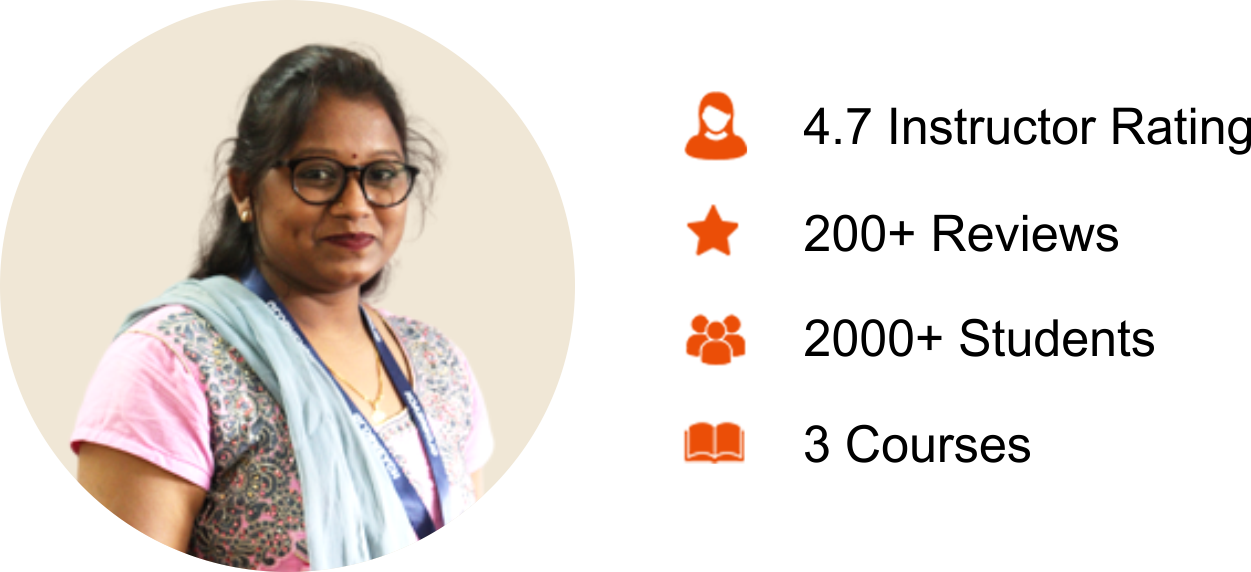 Priyanka Vijay Kamble is a popular programming instructor with over 6 years of experience & rich working experience backed by graduation in Btech (EXTC). Priyanka has trained more than 1000+students in C & C++ Programming.
Have been training Class 11th & 12th Arts, Commerce & Science students with IT Academic Education as well as employees with various programming languages like C++, JAVA technologies, and Web Development. She is an expert in problem-solving techniques, algorithms, competitive programming.

Have been into web development, and worked as you tuber in delivering knowledgeable content to students' latest technology topics.

Visit Hrishi Computer EducationYoutube Channel to access more FREE videos on latest technology which has helped many students .
Guest Lecturer from the Industry Pioneer
Name : Mrs.Surekha Bhosale

The HrishiOnlineBuddhi Platform was created by Mrs. Surekha Bhosale. a pioneer in the education field , an entrepreneur running an IT institute with 21 years of experience ,certified career coach who has trained more than 35000+ students offline and Online being a part of many courses at the University level to thousands of students.

Has Delivered Seminars on various topics like in the computer science and information technology fields and has bagged 13 prestigious awards for her work towards education industry from Government till date.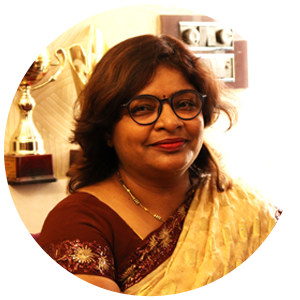 who we are
Hrishi Online Buddhi - One of the Best Online Learning platforms in Palghar
Hrishi Online Buddhi, the best Computer Science Online Classes in Palghar, India, is where students and aspirers likewise can learn top courses online ranging from Business Skill Courses, MKCL and University Certified Courses, IT and Software Courses and Academic Courses. It serves easy-to-learn videos (offers 60+ featured courses on every topic imaginable with 24x7 lifetime access to subscribers) in their courses. The course material is vetted by leading industry experts having relevant experience under the visionary leadership of Mrs. Surekha Bhosale (an Entrepreneur, Mentor, Trainer, Counselor) that guarantees career head-start to aspire goals and dreams, employability promise, and a certificate after course completion which is valid all over India.