About Graphic Designing with Photoshop Course
Avail benefits of learning Photoshop graphic tricks
Graphic design is an extensive art today in a horde of forms, both on-screen and in print, yet it is constantly made up of images and words to create a communication objective

In this 20 hours Graphic Design Photoshop Course, you will learn how to utilize Photoshop at its core and comfortably design sophisticated graphics even if you are enrolling as just a new user

This course aims to help learners understand the fundamentals of Photoshop and master the techniques of the conceptual tool required for designing
For Who
Who can opt for this Graphic Designing with Photoshop course?
Student who are interested in graphics designing as a profession.
Individuals Who Have No Experience With Photoshop But Wish To Learn It
Student interested in graphics who have completed SSC, HSC, gratuation in any stream.
Existing Professionals Can Utilize The Graphic Designing Course Online To Take Their Skills And Knowledge To A High Level
Take your designing skills to the next level to confidently work in Photoshop
What makes this course exceptional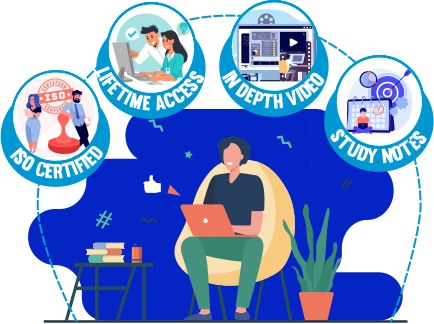 Gain Complete Insights On Photoshop Software

Learn Photoshop From The Basics To The Way A Professional Would Use It

This Graphic Designing Course Online Has Explained Important Topics Like Layers, Selections, And Various Creative Effects In-Depth

Get Comprehensive Learning Of All The Primary Design Techniques With Ease

Learn How To Retouch Images Like A Pro With Ease
who we are
Hrishi Online Buddhi - One of the Best Online Learning platforms in Mumbai
Hrishi Online Buddhi is one of the best Online Learning platforms for Students in India also known as Online Coaching Classes. Individuals aiming to learn some new marketable skills, tech skills, or want to explore a topic for fun, can opt for our various courses. We serve courses like Busine Skill Courses, MKCL & University Certified Courses, IT & Software Courses, and Academic Courses with easy-to-learn videos. What more? We also offer some Basic Computer Courses for FREE, vetted by leading the company employability and gives access 24 x 7.