About Us
---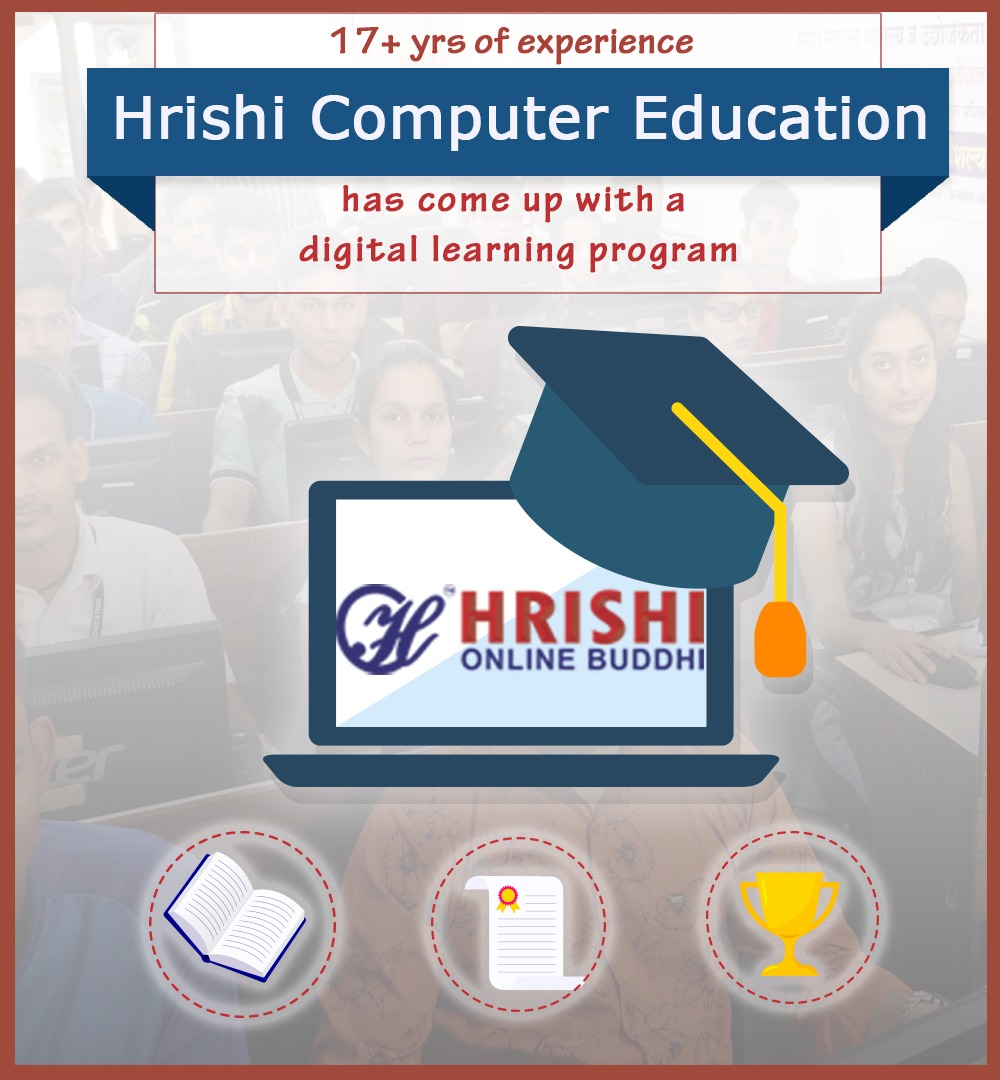 With over 17+ years of experience in conducting offline vocational training programs, academic coaching, training and workshops for different technologies as well as Government-funded courses and projects, Hrishi Computer Education has not only aided & certified over 35,000+ students but has also enhanced their career prospects.
To facilitate the continuity of education for several students this vacation, Hrishi Computer Education has come up with a digital learning program – HRISHI ONLINE BUDDHI
At this online program students will get access to learn several of our featured online courses & also gain mastery over them.
Acquire the benefits of interpreting & understanding complex excel functions with complete mastery over concepts & skills.
Why should you consider learning Graphic Designing with Photoshop?
---
Graphic design is a widespread art (design process) today in myriad of forms, both on screen and in print, yet it is always made up of images and words to create a communication goal.

In this course, students will learn how to utilise Photoshop at its core and comfortably design sophisticated graphics (develop symbols, design or refine images, alter templates) even if you are enrolling in as just a new user.

The goal of this course is to help learners understand the fundamentals of Photoshop and master the techniques of the conceptual tool needed for designing.

Having the Graphic Designing skill set and control over Photoshop will not only equip the study of learners in graphic design, but also create a starting point for further career in the field of formal designing.
Gain complete insights of Photoshop Software
Improve your quality of editing and designing.
Mastery over layers, selections, and various creative effects
Comprehensive learning of all the major design techniques with ease
Benefits of learning Graphic Designing
with Photoshop
---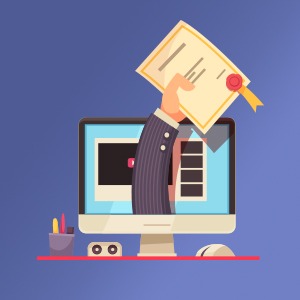 Certificate of completion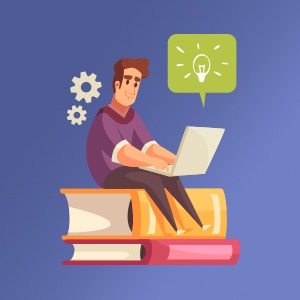 Interactive/Fun Learning Sessions