About Us
---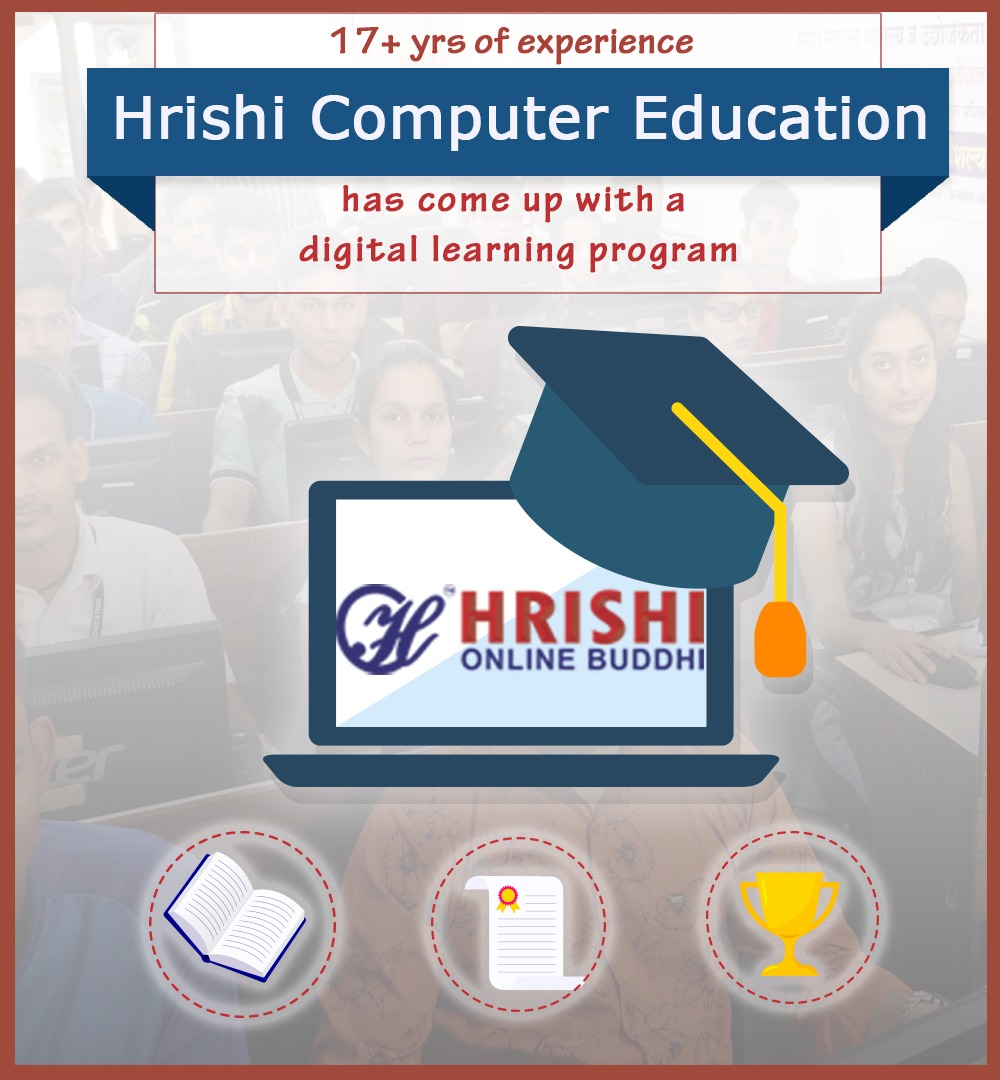 With over 17+ years of experience in conducting offline vocational training programs, academic coaching, training and workshops for different technologies as well as Government-funded courses and projects, Hrishi Computer Education has not only aided & certified over 35,000+ students but has also enhanced their career prospects.
To facilitate the continuity of education for several students this vacation, Hrishi Computer Education has come up with a digital learning program – HRISHI ONLINE BUDDHI
At this online program students will get access to learn several of our featured online courses & also gain mastery over them.
Acquire the benefits of interpreting & understanding complex excel functions with complete mastery over concepts & skills.
Why should you consider learning HTML & CSS?
---
HTML and CSS are foundational to all web design, they work together and format web pages.

You can apply different CSS formatting directly to the similar structural HTML.

HTML is the standard markup language to create electronic pages that are displayed on the World Wide Web.

CSS ensure how HTML elements are to be displayed on the screen, paper, or in other media.

This course is best suitable for those who want to make career in web designing.