About Us
---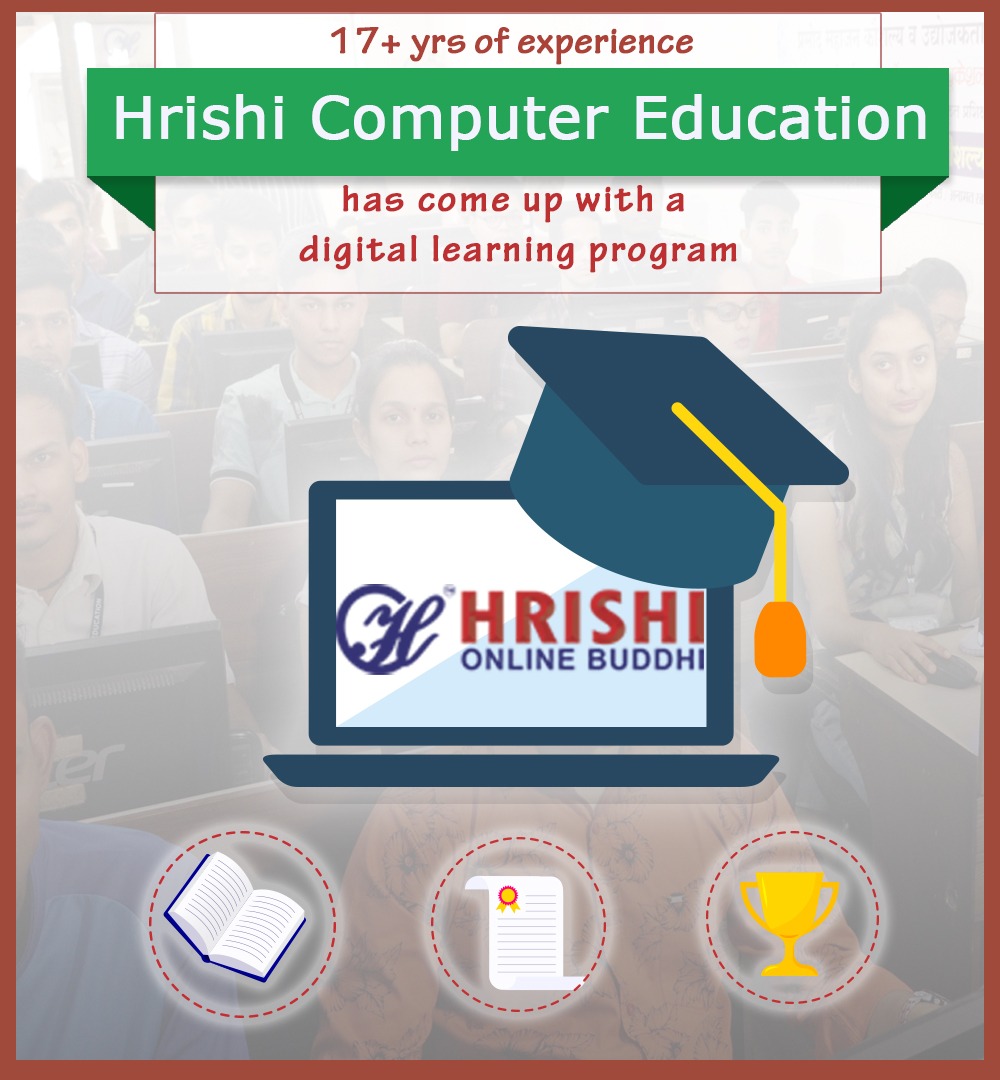 With over 17+ years of experience in conducting offline vocational training programs, academic coaching, training and workshops for different technologies as well as Government-funded courses and projects, Hrishi Computer Education has not only aided & certified over 35,000+ students but has also enhanced their career prospects.
To facilitate the continuity of education for several students this vacation, Hrishi Computer Education has come up with a digital learning program – HRISHI ONLINE BUDDHI
At this online program students will get access to learn several of our featured online courses & also gain mastery over them.
Among these different online courses, "Microsoft Excel" online course is trending & offers much more to learn than any other traditional offline course.
Why one should have detailed knowledge of Microsoft Excel?
---
Microsoft Excel is widely used in most finance related activities.
Whether it is preparation of annual budget, income statements, annual reports, payrolls & invoice, etc. several financial sectors utilise Microsoft Excel.
By learning Microsoft Excel an individual can master several Excel operations like creating custom formulas to calculate anything from annual reports to simple quarterly forecast, perform statistical analysis through large datasets, chi-square testing, & many more.
Having skills & valid certification in Excel is mandatory if you are pursuing in any field related to accounting & finance.
Many employers look in applicants if they have these qualities.
Advantages of learning advanced excel
---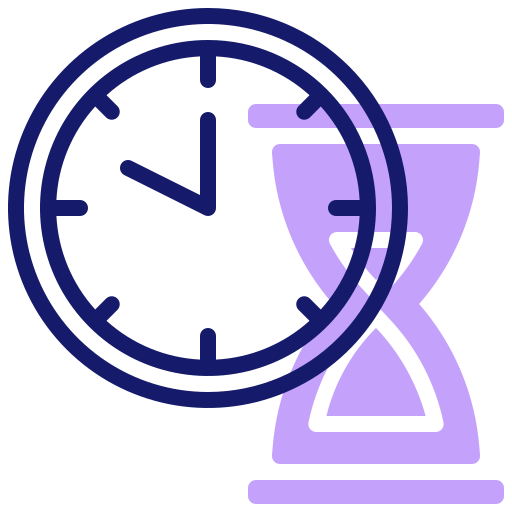 Save time & increase productivity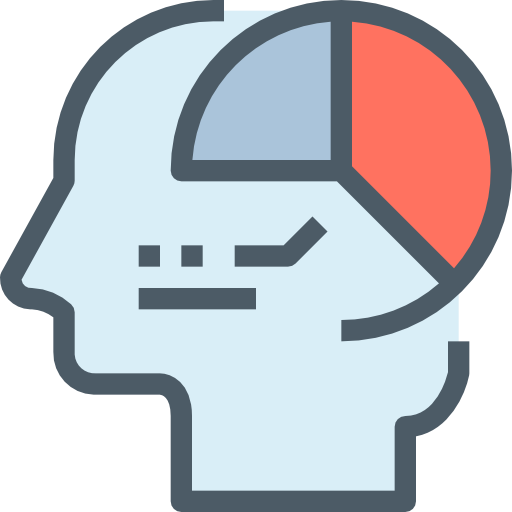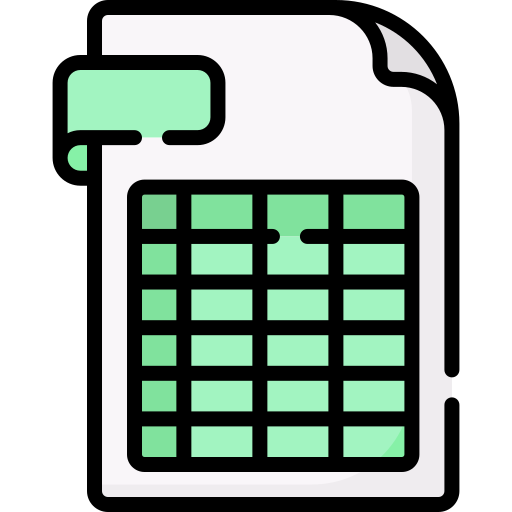 Become proficient in spreadsheets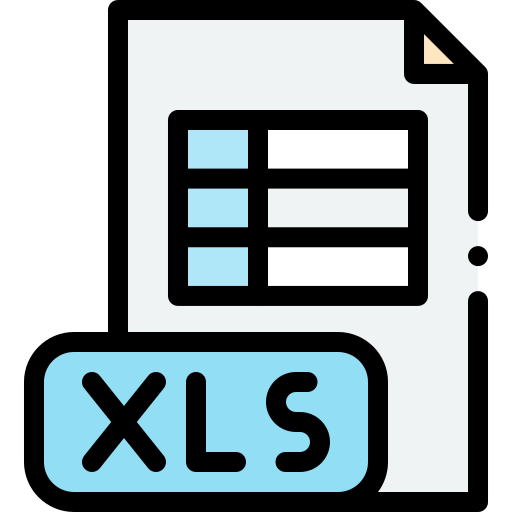 Enhance conditional formatting skills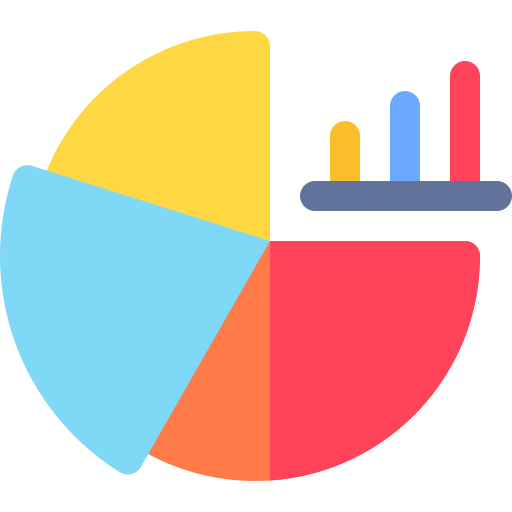 Table, graphs & charts creating capabilities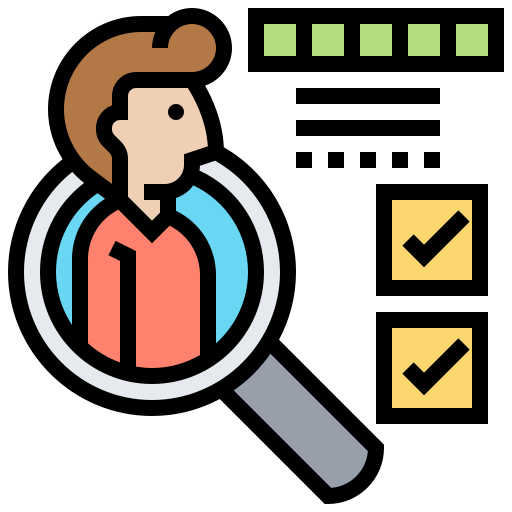 90% of job opportunities prefer an applicant to have MS Excel Skills