About Microsoft PowerPoint Training Courses
Make sophisticated and well-organized PowerPoint Presentations.
In this Microsoft PowerPoint Course Syllabus Discover different formatting options on different types of objects in PowerPoint.

Insertion of graphical objects into a presentation and then alter them.

Gain some helpful presentation tips and guidelines for using the software.

Understand picture formatting options available in MS PowerPoint.

Diagrams and Data Visualisation
For Who
Who can Opt for Microsoft PowerPoint Training Online Course:
Anyone wishes to opt for Microsoft PowerPoint Free Online Course
Individuals who find it difficult to create a professional PowerPoint presentation
Anyone who wishes to develop professionally
Why this Free Microsoft PowerPoint Training Course?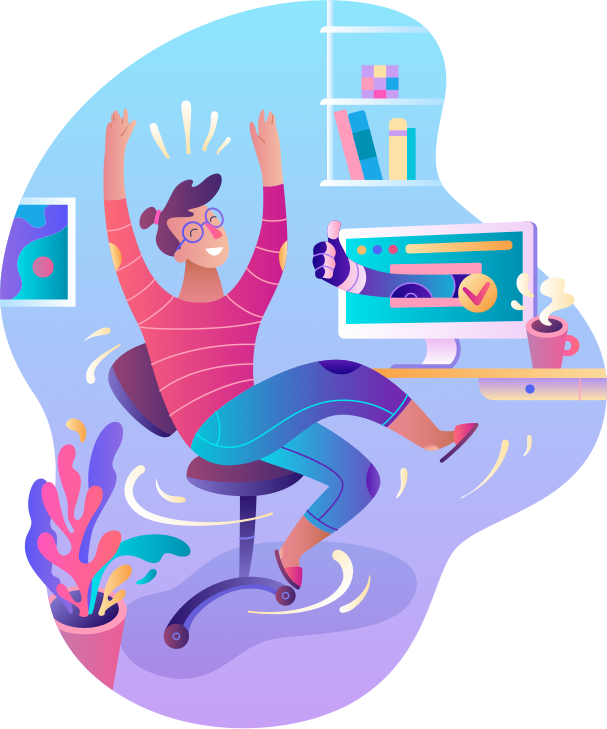 In this Microsoft PowerPoint Free Online Course Get Training By Experienced Professionals With Relevant Experience

Master Your Skills With In-Depth Training Videos

Every lecture has short lessons and hands-on projects

Add ISO Certification In Your Resume

Lifetime Course Access to Online PowerPoint Course

Microsoft PowerPoint Course Syllabus and Comprehensive Study Notes Prepared By Expert Faculty In Soft Copy Format
Get a lot of opportunities to succeed and climb the ladder.
Get Started Today with PowerPoint Course and Advance Your Career
The Perfect Way To Put A Good Impact On The People In The Initial Meeting.

Feel More Confident When Delivering Presentations

Carry Out Daily Bases Tasks Faster Than Ever

Build advanced and well-organized PowerPoint Presentations
who we are
Hrishi Online Buddhi - One of the Best Online Learning platforms in Mumbai
Hrishi Online Buddhi is one of the best Online Learning Platforms in Students in India. Individuals aiming to learn some new marketable skills, tech skills, or want to explore a topic for fun, can opt for our various courses. We serve courses like Business Skill Courses, MKCL & University Certified Courses, IT & Software Courses, and Academic Courses with easy-to-learn videos. What more? We also offer some Basic Computer Courses for FREE, vetted by leading the company employability and gives access 24 x 7.