About Us
---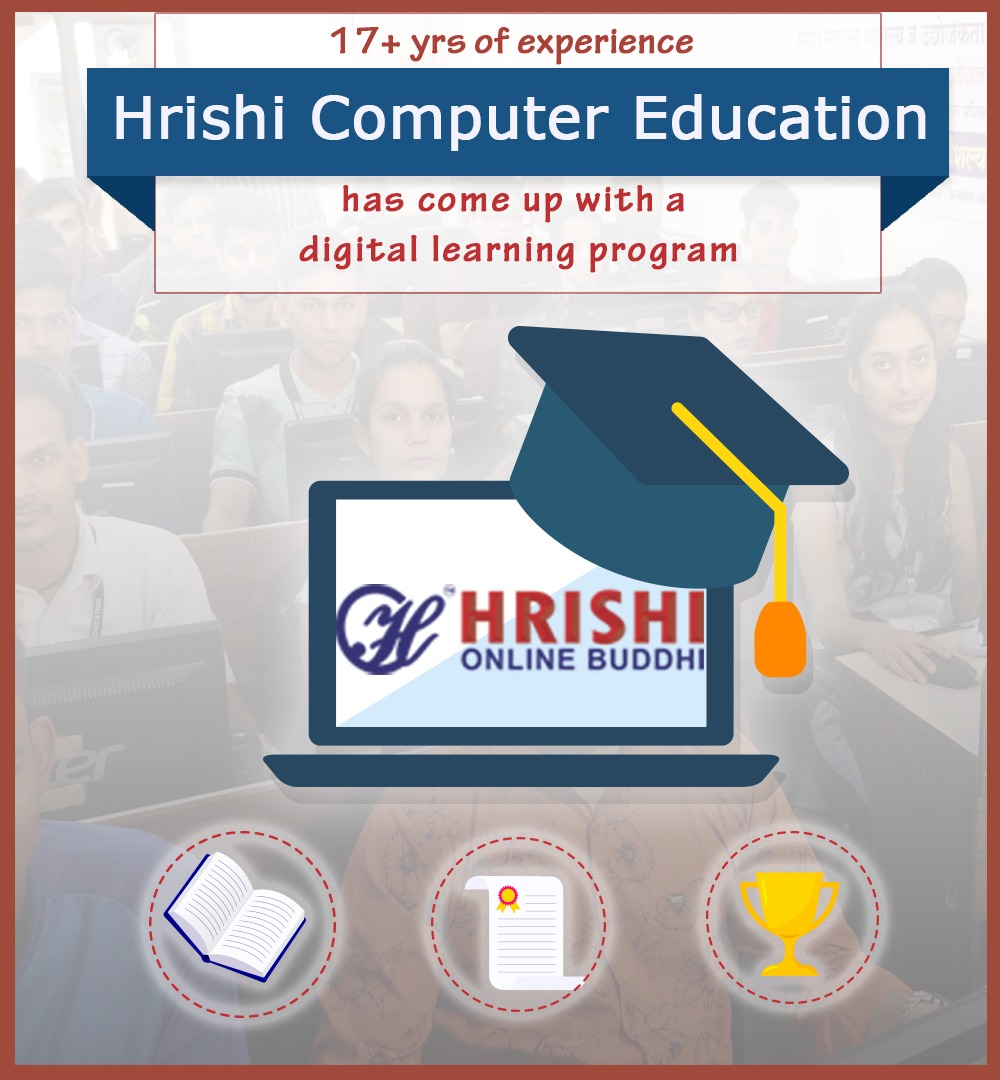 With over 17+ years of experience in conducting offline vocational training programs, academic coaching, training and workshops for different technologies as well as Government-funded courses and projects, Hrishi Computer Education has not only aided & certified over 35,000+ students but has also enhanced their career prospects.
To facilitate the continuity of education for several students this vacation, Hrishi Computer Education has come up with a digital learning program – HRISHI ONLINE BUDDHI
At this online program students will get access to learn several of our featured online courses & also gain mastery over them.
Among these different online courses, "Microsoft PowerPoint" online course is trending & offers much more to learn than any other traditional offline course
Why you should have the knowledge of Microsoft PowerPoint?
---
Presentations have now become a daily routine job in every industry.
Microsoft PowerPoint is a powerful tool for giving a presentation.
Also, it is a powerful mode of communication using numerous special effects.
The perfect way to put a good impact on the people in the initial meeting.
Advantages of Learning Microsoft PowerPoint
---

By the use of multimedia can help to improve the audience's focus.

The visual and audio cues help a presenter be more interactive with the audience.

It allows to upload your presentation to websites.

It Creates Visual Impacts by allowing us to use images, audio, and video.

You can easily share your content through PowerPoint presentations with the world.

PowerPoint slides are completely customizable to fit our needs.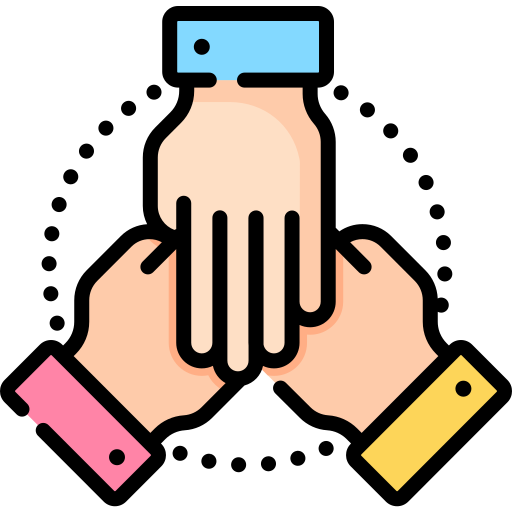 It allows you to work with other people in a collaborative manner.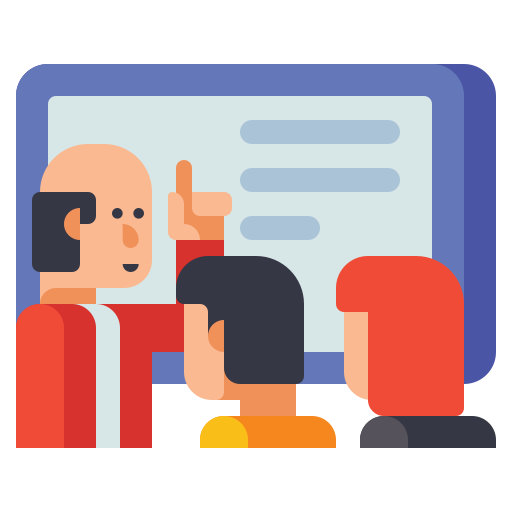 You can create a presentation that is text-heavy, image-heavy or some combination of both.