About Us
---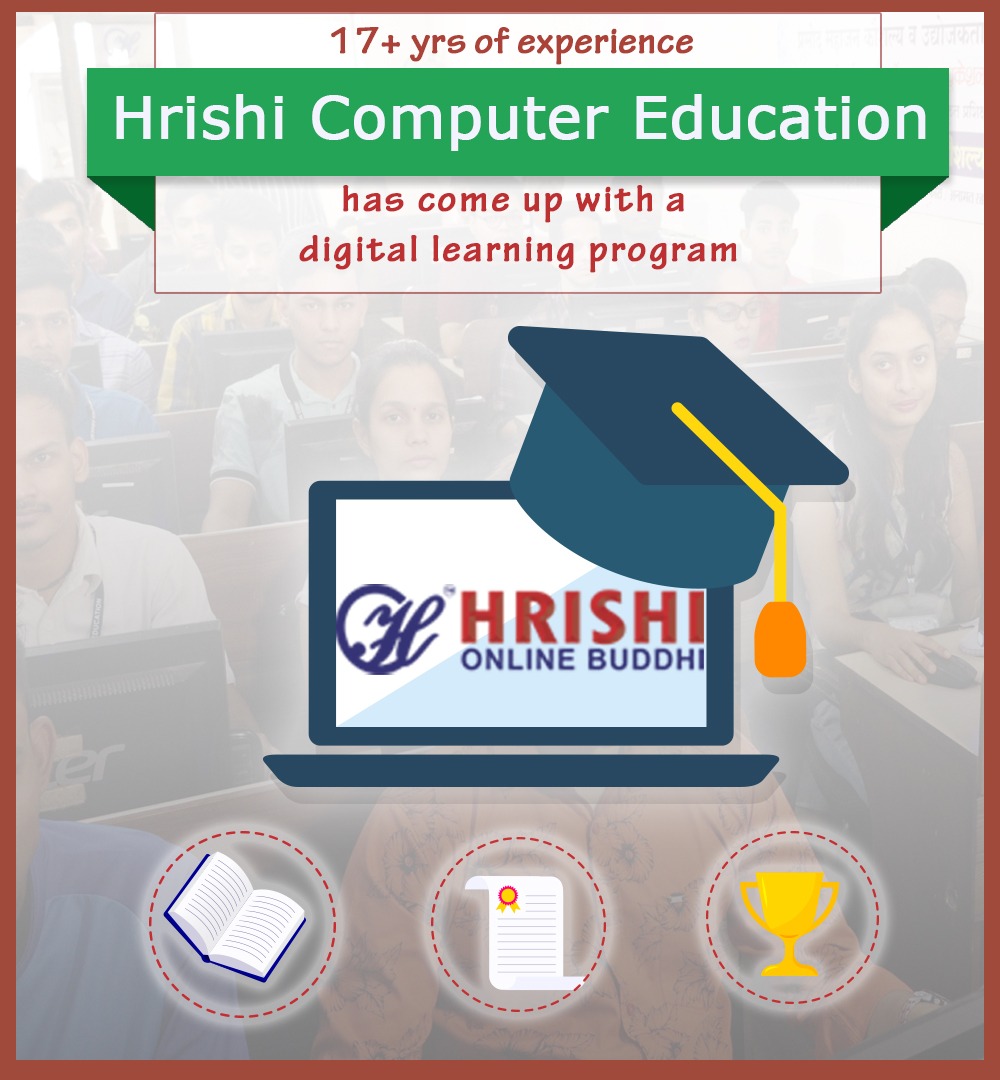 With over 17+ years of experience in conducting offline vocational training programs, academic coaching, training and workshops for different technologies as well as Government-funded courses and projects, Hrishi Computer Education has not only aided & certified over 35,000+ students but has also enhanced their career prospects.
To facilitate the continuity of education for several students this vacation, Hrishi Computer Education has come up with a digital learning program – HRISHI ONLINE BUDDHI
At this online program students will get access to learn several of our featured online courses & also gain mastery over them.
Acquire the benefits of interpreting & understanding complex excel functions with complete mastery over concepts & skills.
Why should one have detailed knowledge of MS-CIT?
---
Ever since its launch, the MS-CIT computer course has been the most popular Computer Basics course in Maharashtra.
Computer and Internet have become essential for survival and growth in the Society and for advancement in the career path.
It gives confidence and makes you versatile users of Information Technology.
Since its inception, more than 95 lakh residents of Maharashtra have successfully completed this course and become computer-literate.
The course covers the various basic concepts and helpful applications of Information Technology in everyday life.
It creates a positive impact on your job-readiness, social behavior, and boosts the self-confidence.
Why choose our online course ?
---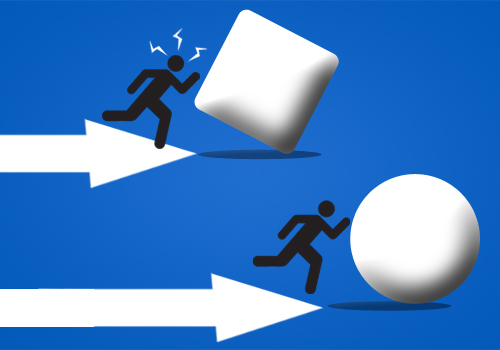 I believe in Smart Work and Smart work can happen only if you know right path to do it.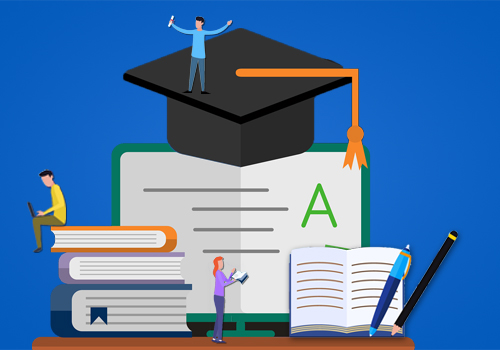 Results
I do have offline training institutes where we have taught more than 35000+ students which has produced amazing results. This experience will be shared to you as per your convenience in online course.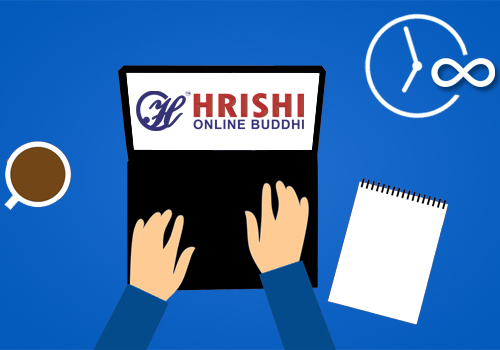 Lifetime Access
You will get lifetime access to the course once you sign up.
Benefits of learning MS-CIT
---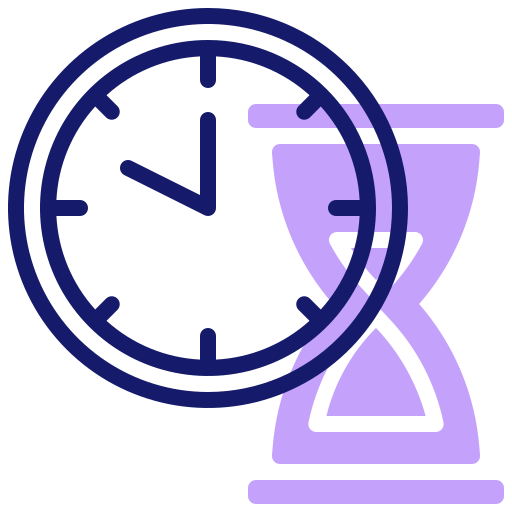 Give more productive output in less time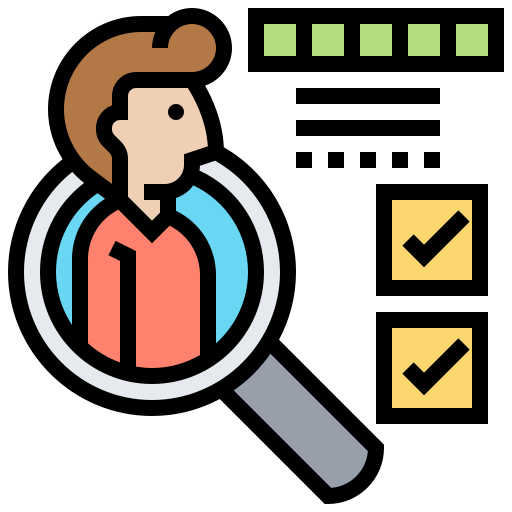 Training facilitated by certified professionals and highly-competent teaching faculty.



Get Government Certificate after course completion.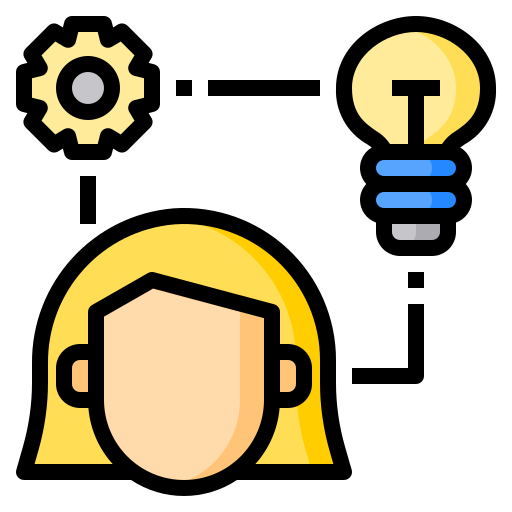 Get access to practical aspects of the business with more clarity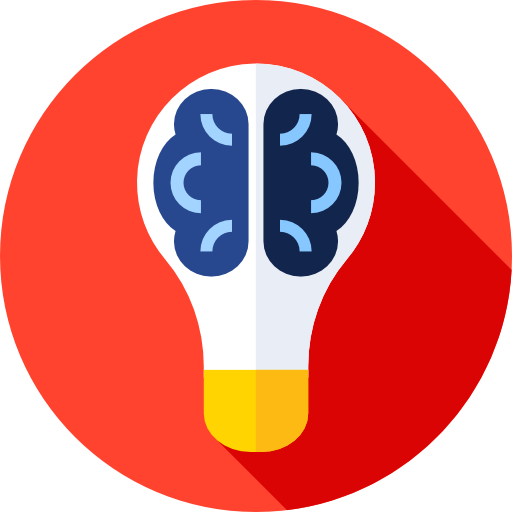 E-Learning material from MKCL's eLearning Revolution for All (ERA) for self-learning assignments.

Get increased value as an employee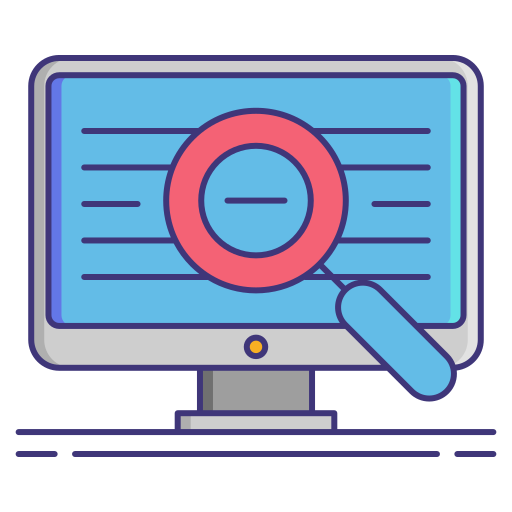 Beautifully illustrated notes for learning and understanding computer concepts.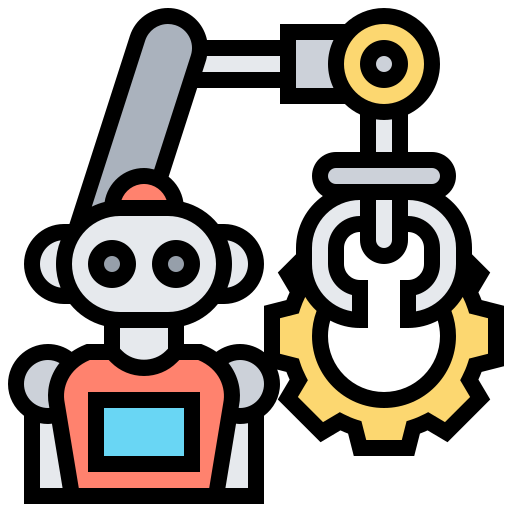 Understand how to automate entire workflow by using concepts of Computer.
Course Curriculum
Courses Includes in MS-CIT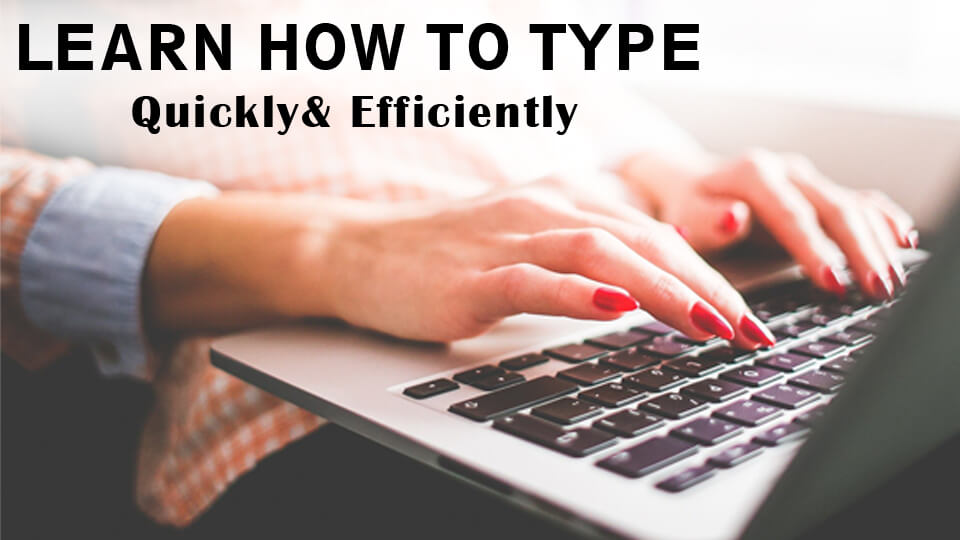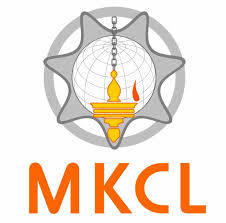 Typing Skills
Scientific method of errorless typing in English/Devanagari (Marathi/ Hindi).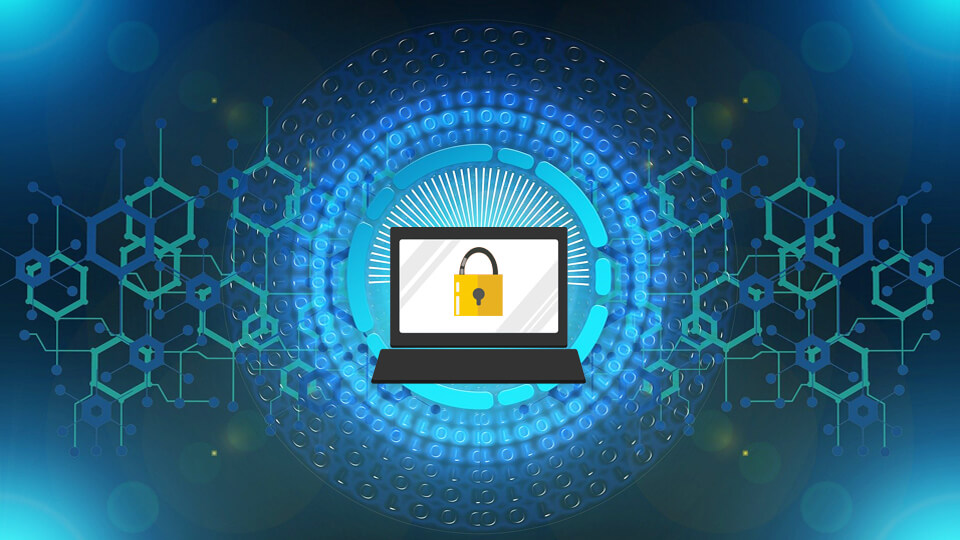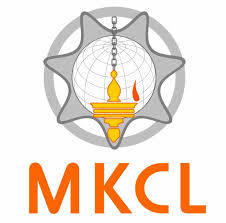 Cybersecurity Skills
To educate about risks in the cyber world, and best practices for maintaining safety and security.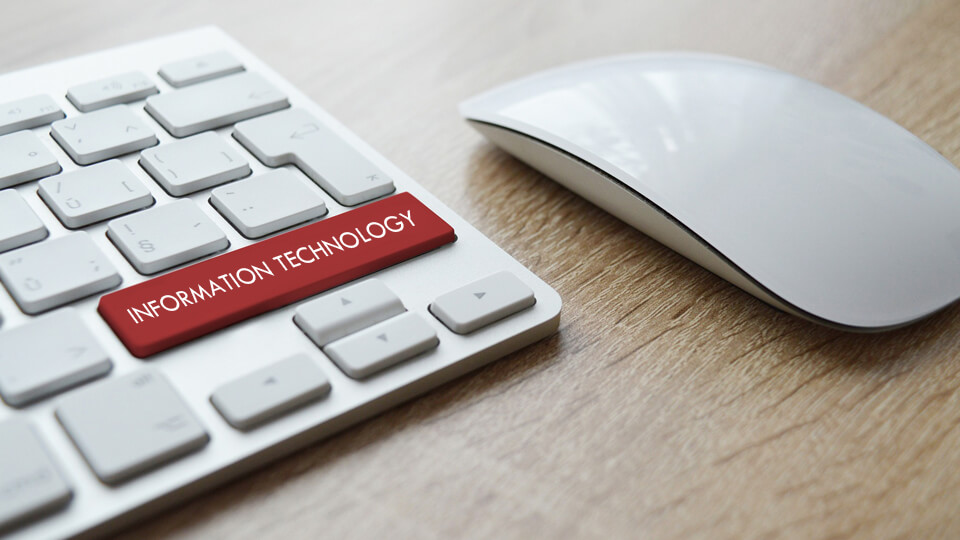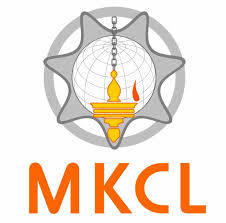 IT Concepts and General Awareness
Various Information Technology Concepts and Awareness about inventions and discoveries