Course Duration
Approx. 4 Hours
About Course
Gain practical experience through hands-on practice
Hand-on learning is uniquely positioned to support or elevate any type of learner.

It gives you the opportunity to self-correct.

Reduces the chances of the same mistake to turn up after the training course is finished.
What you will get to learn
1. Introduction - Preview of landing Page

2. Header Section

3. Banner Section

4. About Section

5. Menu Section

6. Gallery Section

7. Meet Chef Section

8. Our Team Section

9. Call to Action Section

10. Testimonial Section

11. Form Section

12. Footer Section

13. Final Touch
Why Choose Us??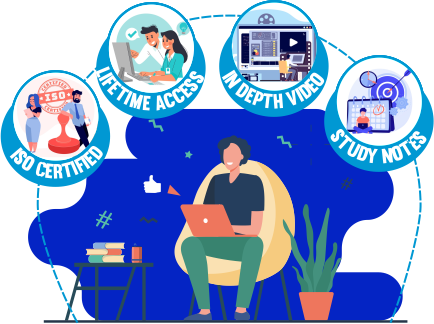 Training by experienced professionals with relevant experience

Master your skills with in-depth training videos

Add ISO Certification in your resume

Lifetime Course Access

Comprehensive study notes prepared by expert faculty in soft copy format